We are open for you!


Please note that starting Nov 2020, we will be closed on Tuesdays.
Why Choose Us
iPZU wellness centre offers our customers a relaxed environment where you come to rebuild strength, recapture energy, and reflect on what is truly important in your life. We're proud to offer you what your body and spirits need most.
Our team of massage therapists and aestheticians share a passion for creating an atmosphere catered to our customers, allowing them to discover their beauty inside and out. We monitor treatments from beginning to end, guaranteeing a successful and memorable experience.
Relax. Rejuvenate. Refresh.
At iPZU wellness centre, we offer services and packages that fits your daily needs. So if you come in stressed, you will definitely leave REVITALIZED. Our services include: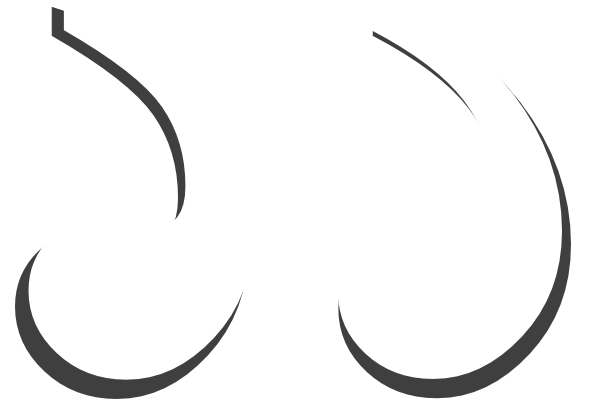 I usually would consider my options when choosing a spa day, but after coming to iPZU I cannot go anywhere else. I could not be anymore satisfied with their services!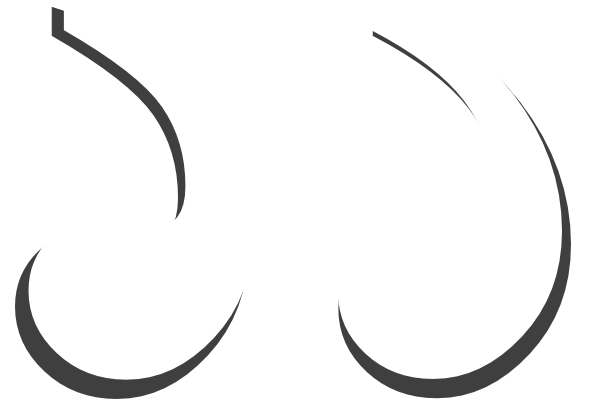 I've been following Wendy and her team for many years, they have become like family to me. I enjoy the service they provide here, along with the kind staff promising excellence of their craft.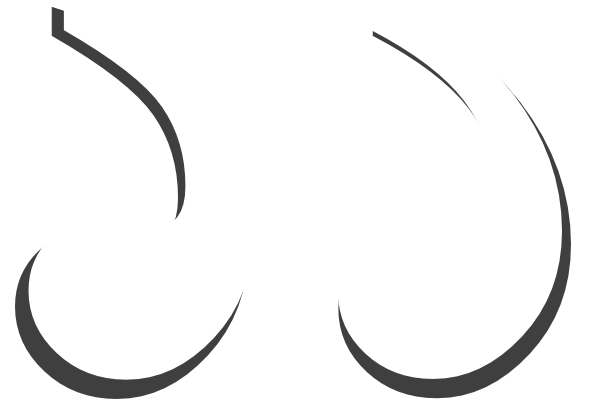 iPZU spa is the best spa in Toronto! Wendy is the most sincere qualified masseuse I have ever been to and any ache is fixed!
Visit Us Today
iPZU wellness centre
9980 Kennedy road, Unit C4, Markham, Ontario,
L6C 0M4, Canada
905.534.7188
E-mail:  info@ipzu.ca